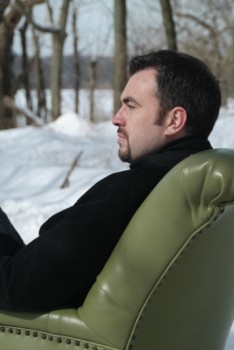 INTERESTS



THE LIGHT OF GOD
GLOBAL ADVENTURES
AEROPLANES
REAL ESTATE
RACHMANINOFF
BUSINESS

THE LIGHT OF GOD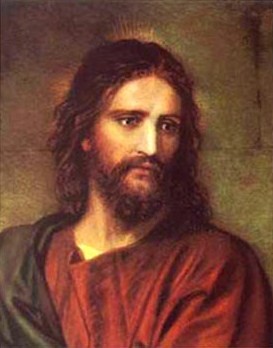 JOHN 3:16-21

"For God so loved the world, that he gave his only begotten Son, that whosoever believeth in him should not perish, but have everlasting life.

For God sent not his Son into the world to condemn the world; but that the world through him might be saved.

He that believeth on him is not condemned: but he that believeth not is condemned already, because he hath not believed in the name of the only begotten Son of God.

And this is the condemnation, that light has come into the world, and men loved darkness rather than light, because their deeds were evil.

For every one that doeth evil hateth the light, neither cometh to the light, lest his deeds should be reproved.

But he that doeth truth cometh to the light, that his deeds may be made manifest, that they are wrought in God."


JOHN 6:28-29

"Then said they unto him, What shall we do, that we might work the works of God?

Jesus answered and said unto them, This is the work of God, that ye believe on him whom he hath sent."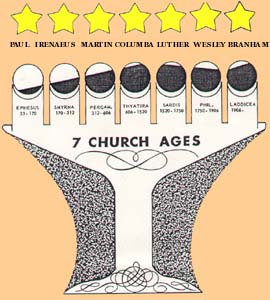 For information on the endtime Light that God has sent in this seventh church age, please visit the following website:
www.biblebelievers.org
NEXT >